Skip to Content
Mortgage Guidelines in Toronto
TriLend Inc. accepts mortgage applications for all purchases and refinances of Luxury residential, land and commercial properties. It's our pleasure to help people in and around Toronto apply for mortgages when they don't qualify at traditional institutions. We have access to resources that banks or local community members may not. There are plenty of loan options available to fit your situation and needs. We combine the resources of a nationwide bank with the personal, one-on-one interactions of a small family firm. Get started today by reading about the different types of mortgages we offer and our guidelines. When you're ready, submit your loan application to us. If you have any questions, feel free to contact us or go through your mortgage broker.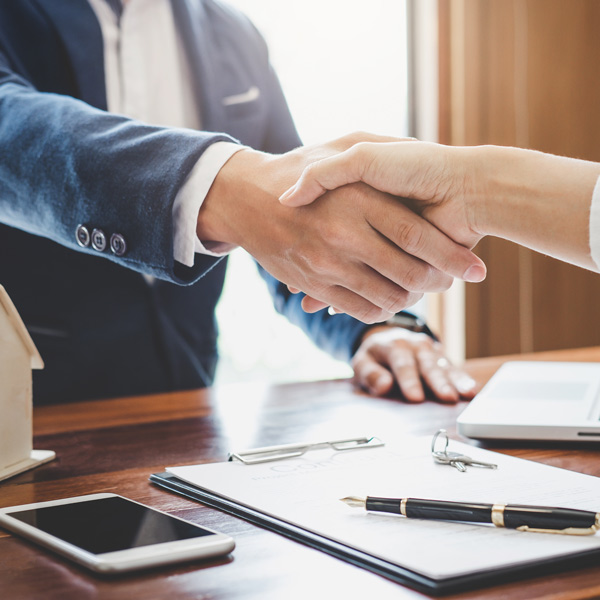 Term and Conditions
TriLend Inc. offers short term interest-only mortgages. A legible, detailed mortgage application and credit bureau report for all applicants must be provided in order for a deal to be assessed for eligibility. A current original appraisal addressed to TriLend Inc. is required for all properties prior to funding. It is preferred that we order the appraisal directly. Other conditions may apply on a situational basis. Contact an underwriter today to get started.
Types of Mortgages
All development applications are assessed on a case-by-case basis and may not always conform to the guidelines below.
1st Mortgages
Residential up to 75% LTV
Commercial up to 75% LTV
Development up to 70% LTV
Interest rates from 6.99% – 9.75%*
Administration fees from 2%*
2nd Mortgages
Residential up to 80% LTV
Commercial up to 75% LTV
Development up to 70% LTV
Interest rates from 12.00%*-13.99%**
Administration fees from 3%
Funding Types
Commercial
Development
Industrial
Raw Land
Luxury Residential – ($1,000,000 mininum loan request)
Submit Your Application Today