Skip to Content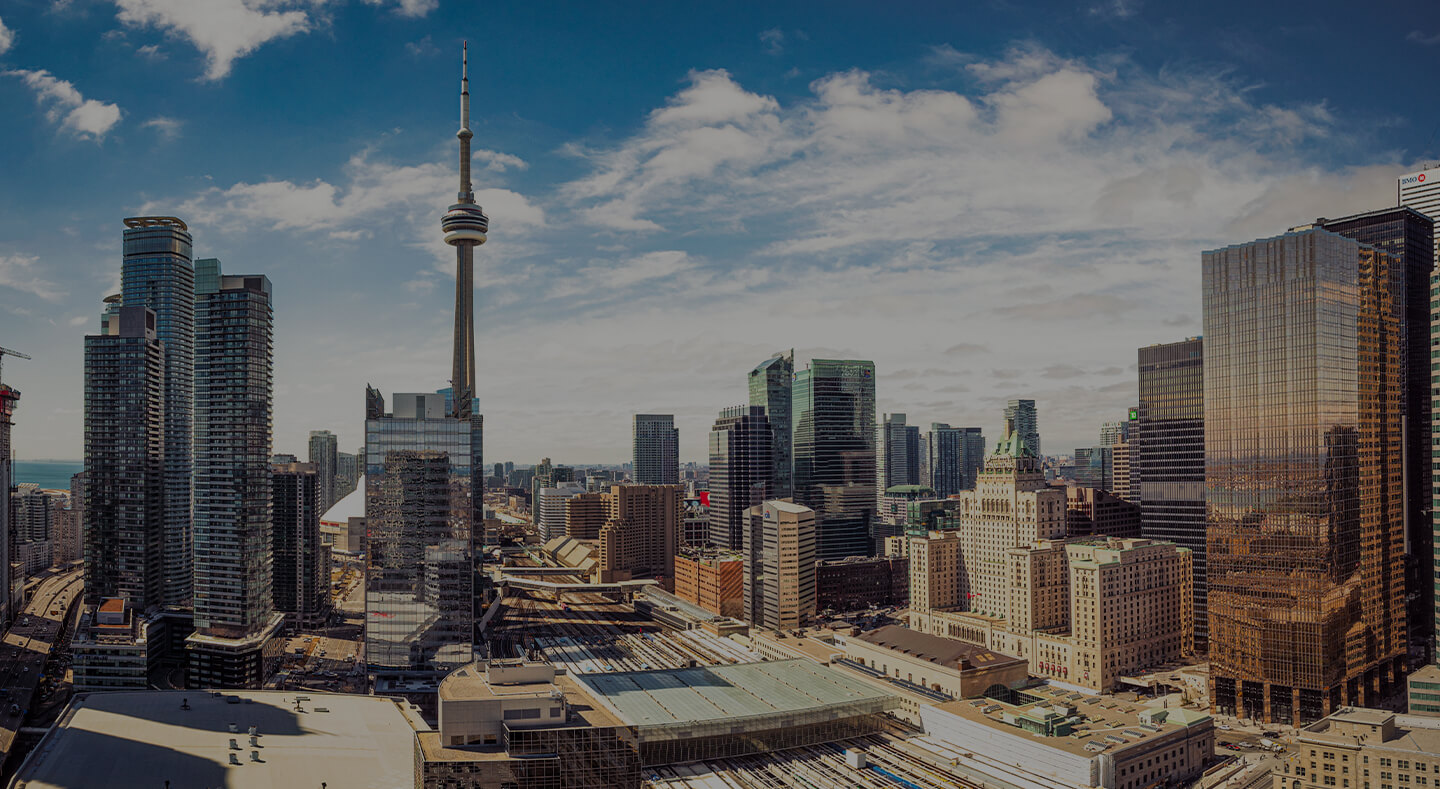 TriLend Inc: Direct Private Mortgages in Toronto, ON
Our Areas of Expertise
We provide clear and concise equity-based private funding. Read through our services and contact us with any questions you may have.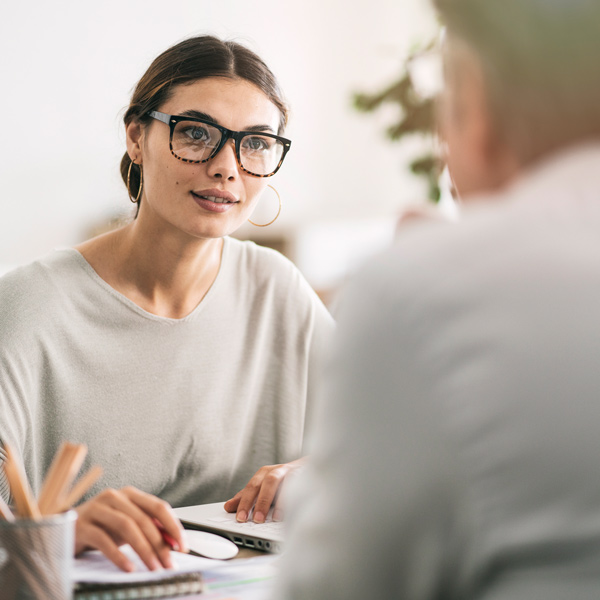 Residential & Commercial Licensed Mortgage Administrator
In a world of confusing, convoluted, and frustrating licensing and mortgage processes, TriLend Inc. is here to make the process easy for you. TriLend Inc. is a licensed mortgage administrator providing equity-based private funding. We serve the Toronto area and the GTHA for residential, commercial, and development properties beyond the lending parameters of traditional institutions. After a broker submits their client application to us, we work quickly and diligently to corroborate on the lending process and outcome. Whether you're a broker, borrower, investor, or any other profession requiring mortgage loans or funding, we're here for you. Our team of experts streamlines the process, allowing you to get excellent rates without worrying about unknown outcomes and interest rates. We're always upfront with our clients about current interest rates and how they can reflect your rate. Submit your application today.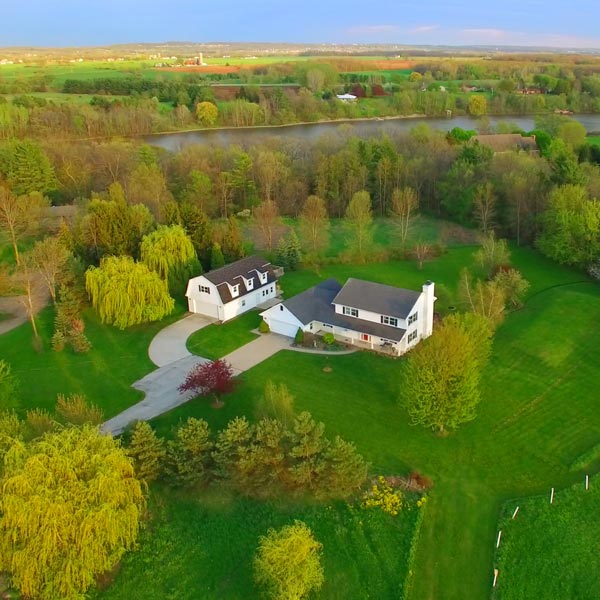 Get a Great Rate Today
At TriLend Inc., we take care of the difficult and arduous processes, allowing you to focus on the tasks at hand. During your application review process, we'll go over your goals, equity, and application details. From there, we'll conduct the rest of the filing and groundwork. If you are struggling to acquire a loan or mortgage, we're here for you. Our team specializes in working with brokers and clients that traditional institutions won't acknowledge. We've helped hundreds of development, commercial, and residential properties get the mortgages they need.
Simple Applications. Personal Experiences. Quick Closings.
Trilend Inc.
Address
8830 Jane St
Vaughan, ON L4K 2M9
Phone
905-851-5565
Hours of Operation
Monday: 9:00 AM – 4:30 PM
Tuesday: 9:00 AM – 4:30 PM
Wednesday: 9:00 AM – 4:30 PM
Thursday: 9:00 AM – 4:30 PM
Friday: 9:00 AM – 4:30 PM