Skip to Content
Private Mortgage Investors in Toronto
Investing in private mortgages presents an opportunity to invest a large amount of money with minimal risk and receive a healthy, monthly return in a short period. We offer short term mortgages with a fixed monthly interest rate.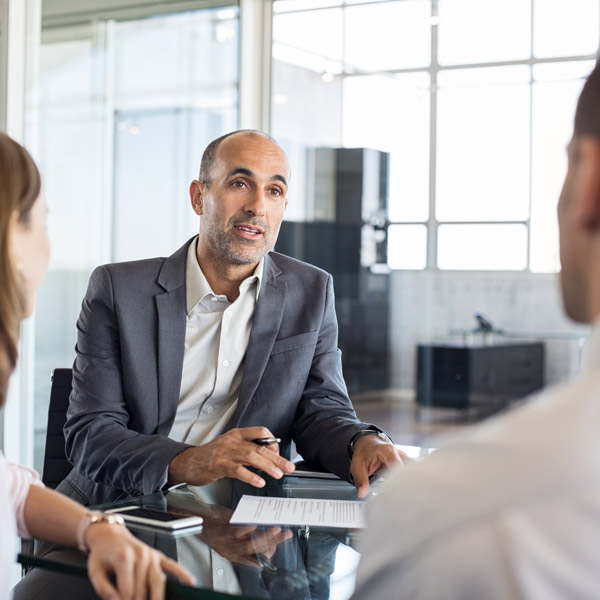 The Underwriting Process
Our rigorous underwriting process screens our applicants and their brokers prior to a mortgage application's approval. The licensing of both the brokerage and the agent/broker is verified through the Financial Services Regulatory Authority of Ontario mortgage brokering registry. The property and validity of the deal are also closely investigated.
Contact TriLend Inc. Today
For years, we've been proud to help local investors make the most on their inputs with low-risk involvements and high returns. We look forward to helping you next. Whether you have a full portfolio of investments and opportunities or you need help getting started, give us a call. During our initial consultation, we'll go over our process, the application process, and how we can help. We look forward to working together with you.
Submit Your Application Today