Skip to Content
Mortgage Broker Services in Toronto, ON
TriLend Inc. provides private mortgage funds for borrowers otherwise unable to qualify for conventional mortgages. As a broker, does your client fail to meet the proper criteria for their loan? We can help! Our team works directly with the proper channels and resources to provide loans and mortgages for clients who cannot meet the needs of traditional loans. Whether your client is in residential, developmental, commercial real estate, or another type of service, we're here for you. Our passionate team handles every case personally and with the utmost responsibility. Call us today to discuss your client's needs for a specific mortgage loan. For information on rates and fees, please visit our Guidelines section.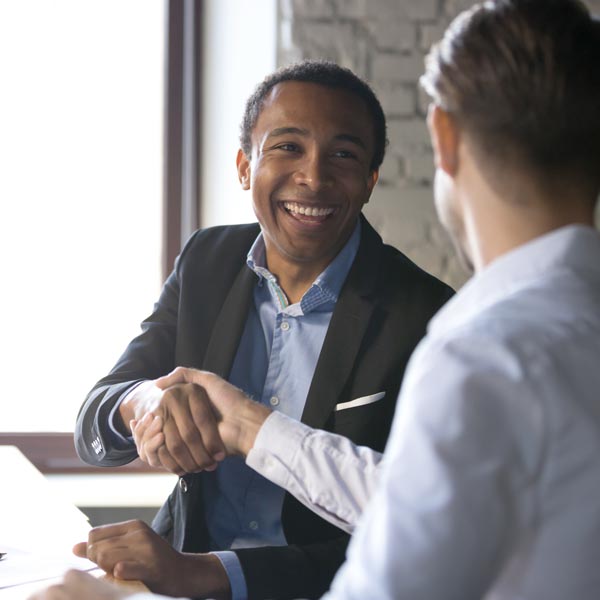 Why Choose TriLend Inc.?
Our team of experts understands the needs of all parties involved. We partner with our clients, banks, brokers, and every other part of the equation to provide a streamlined, easy process for everyone. Instead of making our clients sort through mountains of paperwork and red tape, we take care of the heavy lifting. All you need to do is submit an application with the appropriate information, and we'll take care of the rest. We provide our clients with a personalized, exceptional experience from the first contact call or email through the final signing. You'll have a knowledgeable and friendly representative with you for information and questions. Submit your client's application today to get started. We're always happy to take on new clients and help those in need receive a great loan at a competitive rate.
How to Apply
Brokers and agents can apply for a mortgage loan on behalf of their client by emailing funds@trilend.com or using the submit button below. Please attach PDF copies of the mortgage application, credit bureaus, and appraisal, if available. As with all of our processes, if you have any questions, don't hesitate to give us a call. We're always happy to help new clients get the loans they otherwise cannot attain.
Submit Your Application Today